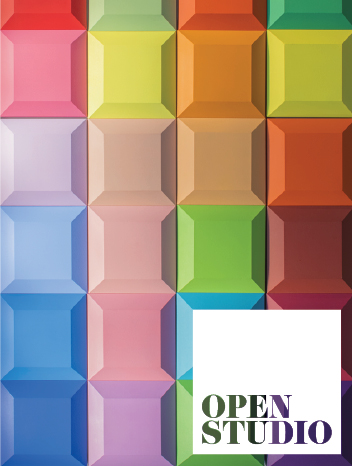 SCAD Open Studio Preview Reception
Nov 1, 2019
5:30 pm—7:00 pm
Supported by ADAC
TRADE ONLY
Designers can enjoy exclusive, early access to more than 500 original SCAD artworks in illustration, painting, photography, printmaking, and sculpture during a special opening reception for the trade at the 14th annual Open Studio night. The doors will open to additional guests at 7PM and shopping lasts until 9 PM.  This is an opportunity to build your collection and shop for clients while discovering the next big names in fine art.
If you cannot make it to the opening night, the event continues from 10 AM – 2 PM on Saturday, November 2.
Dates & Time:
Friday, November 1 | 5:30 PM – 7 PM | Trade Only Preview Reception
Friday, November 1 |7 PM – 9 PM | Opening Night
Saturday, November 2 | 10 AM – 2 PM | Open to Public
RSVP Revans@scad.edu
The Preview Reception is free to designers, but does require an RSVP by Friday, October 25.