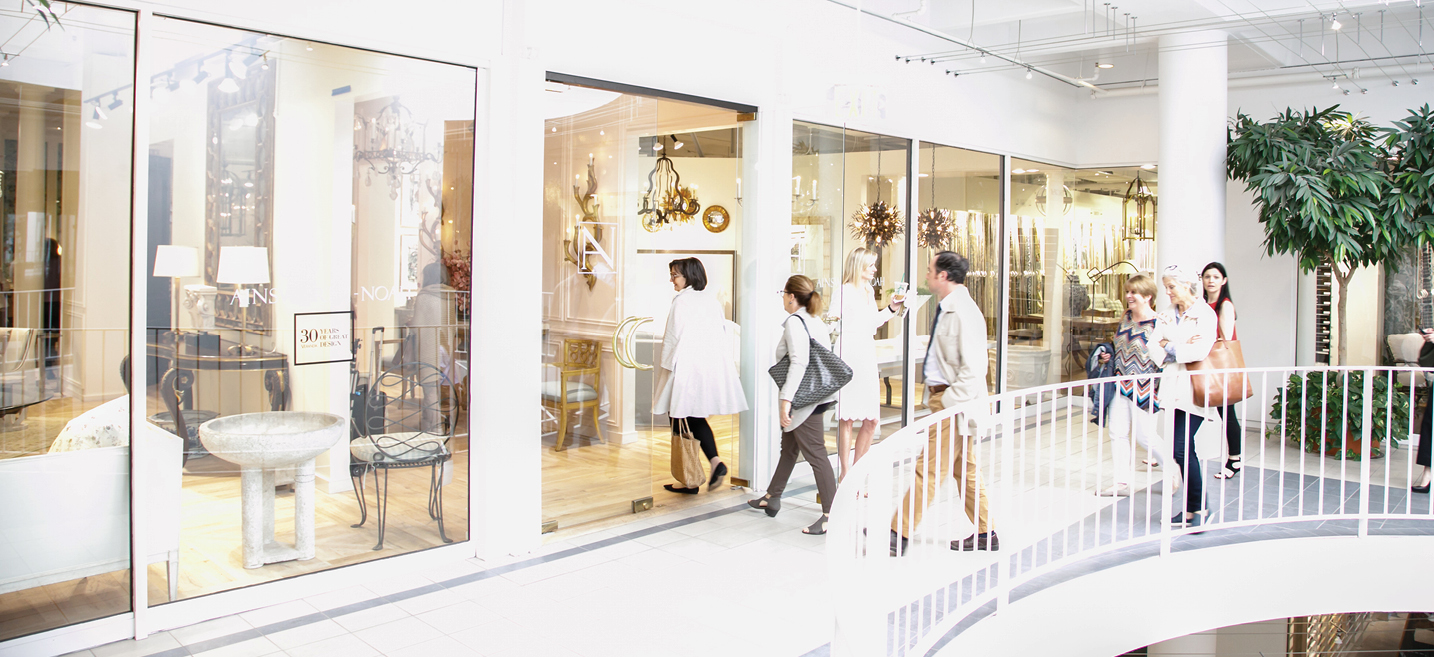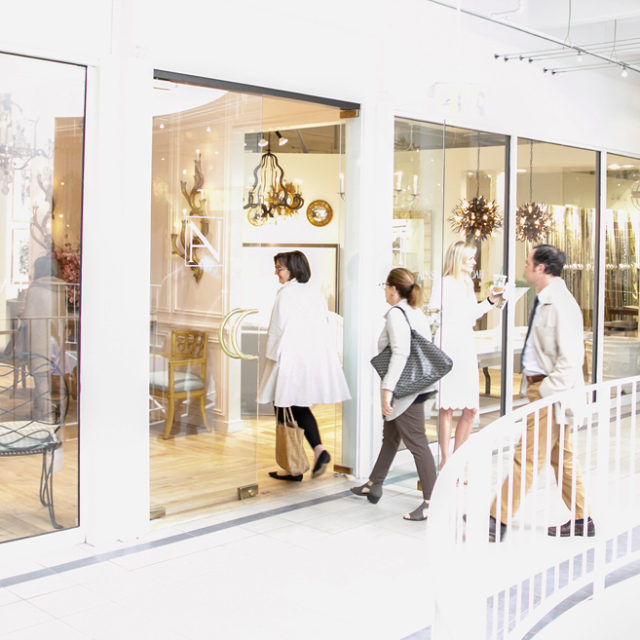 Careers
Junior Designer Job Posting

Regas Interiors

Listed: 6th November, 2020

Read More >

Junior Designer Job Posting 

 

A boutique residential Interior Design Firm in the Atlanta area is seeking an exceptional Jr. Designer.  

 

Requirements Include: 

 

Possess a degree from an accredited Interior Design program

2 years of working experience in a design firm

Proficiency in Studio 

Webware

preferred

 

Extremely organized and methodical 

Excellent verbal and written communication skills

Exceptional portfolio of work 

Experience with all phases of Interior Design process

Proficient in Microsoft Office software including Word, Outlook and PowerPoint 

Proficient in 

sk

etch

up

 

Must have personal stability

Must have a mature,

pleasant and professional phone presence and demeanor

 

Must have an easy communication style and work confidently with design staff and clientele

Must be exceptionally driven and passionate about achieving excellence in your work 

Must be able to demonstrate a history of exquisite follow through skills

 

Responsibilities Include: 

 

Report directly to

principle

 designer

 

Assist with research, sourcing and pricing

CAD, Revit, sketch-up…

Sampling, CFA's and vendor follow through

Manage product images; scanning, saving and printing

Assist with creation of proposals

Prepare Client proposal packages

Update Studio

Webware

 with 

all  necessary updates

 

Update Master Task List 

All design department filing

Create and maintain design binders

Assist with creating of client presentations

Update and maintain resource library

Errands and general Designer assistance

 

Regas Interiors offers a pleasant working environment in a beautiful office, a great team environment and opportunity for advancement for the right candidate.  This position is ideal for an exceptional Jr. Designer who wants a stable, full-time and long-term position with an outstanding group.  

 

Qualified candidates please e-mail resumes with cover letter to: kimregas@regasinteriors.com 

 

Thank you and we look forward to hearing from you! 

 

Compensation depending on experience and expertise.
 

QUALIFIED CANDIDATES ONLY!  All others will not be responded to. 
ADAC Showrooms and Designer Offices are hiring for the following positions: