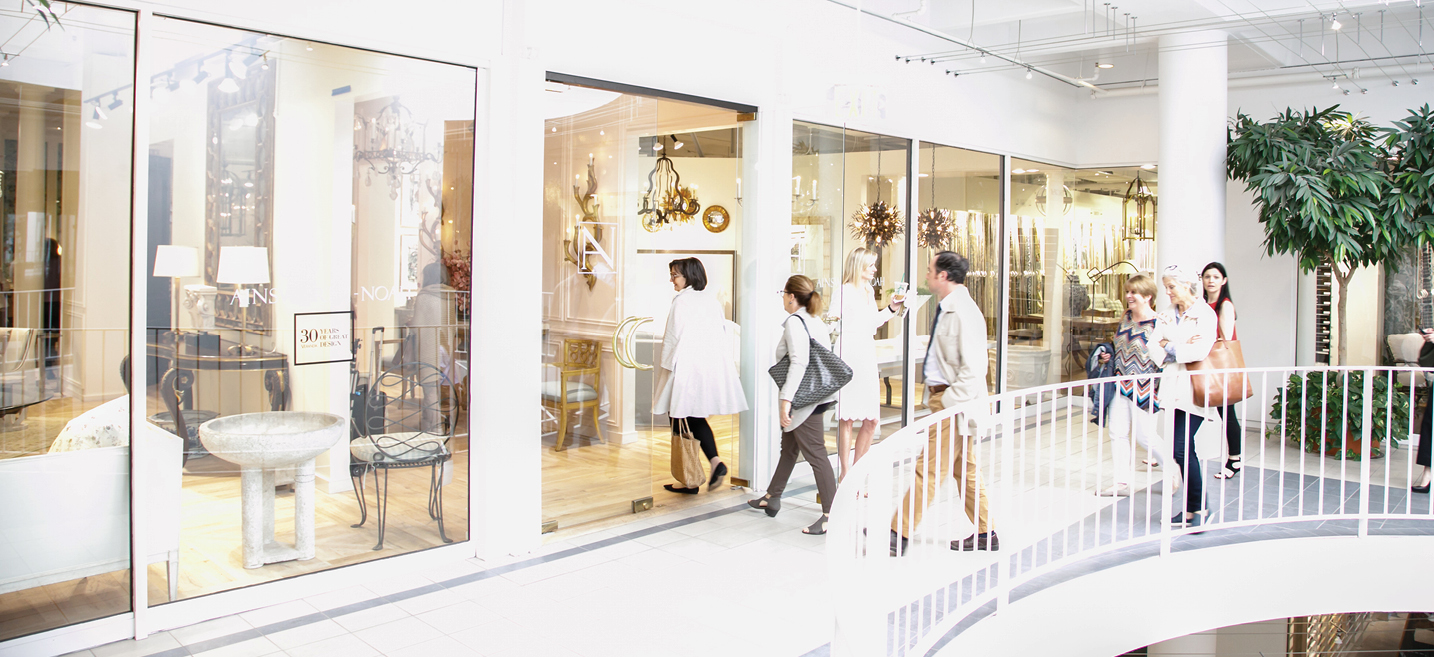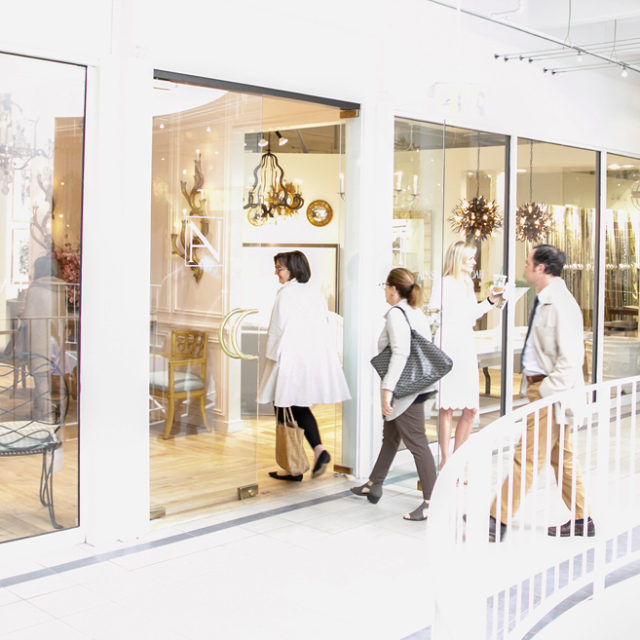 Careers
Outside Sales

Perennials and Sutherland, LLC

Listed: 4th January, 2021

Read More >

Outside Sales – Charlotte, NC

Full Time Sales

Charlotte, NC

Perennials and Sutherland, LLC is one of the most respected and iconic names in the exclusively to-the-trade, luxury home furnishings, textiles and accessories market. Our company has dedicated over three decades to working with the very best in the design world to create and market truly unique and exquisite products. Everything we do and the elite clientele we serve is dedicated to making life more beautiful. Environments for life, architectural, landscape and beyond are what we live and breathe each and every day. Ours is more than a life of producing and selling products. Our people share a passion for creativity, design and art that is central to our daily lives. It's not just what we do but what we love.

We are looking for someone to fill the position of Outside Sales at our Showroom.

Key Responsibilities:

•Drive sales to the Showroom by presenting and selling the David Sutherland Showroom product and services to all design professionals in the territory
•Perform 10-15 sales calls on average per week to both residential and hospitality firms both current clients and cold calls. The definition of a sales call: a presentation to a key contact showing new product and also showing product applicable to current projects/needs based on conversation when scheduling the sales call.
•Perform 5-10 "bird calls" a week to update and maintain the clients' library.
•Be accountable for individual sales goals
•Seek new client relationships
•Manage and schedule all manufacturer visits and provide a brief summary of the week after the visit during the weekly team meeting.
•Identify "Top 10 Projects" and report on weekly progress during weekly meetings.
•Provide accurate and clear notes in CRM regarding all meetings for the week.

Skills/Qualifications:

•Bachelor's degree or equivalent
•Minimum 3 years of sales experience with high end furnishings and textiles
•Furniture Industry knowledge is a plus
•Must have proven and verifiable sales success record with developing business by expanding your customer base and growing sales

Whether it's the executive who offers visionary leadership, or the sales professional who won't settle for less than perfection, a business needs great people and a collaborative environment to thrive. We maintain, develop, and inspire talented professionals and craftsmen. Our investment in people, equipment, and facilities results in a positive engaging workplace and gives our company a competitive edge in the marketplace. We believe deeply that the "right" people are our greatest asset. We offer careers for smart, creative, high energy people driven to contribute in a team environment where everyone can win. We foster potential, celebrate success, and support every colleague.

Perennials and Sutherland, LLC employees enjoy a vibrant office culture, welcoming and inclusive executive team, and fantastic work-life balance.

Please apply online https://www.perennialsfabrics.com/careers/ and contact Lia Hooff at Lia@thespstudio.com for any questions.

Order Operations Specialist

Matthew Quinn Collection

Listed: 28th December, 2020

Read More >

Job Description Order/Operations Specialist: Full Time
Join our high-energy interior design industry Showroom Team as an Order/Operations Specialist. The Order/Operations Specialist will be a partner to our Sales Associates and clients in making sure their orders receive immediate attention and care through the order fulfillment cycle. You will be a collaborator working with both internal staff and outside vendors to process orders efficiently. This position is responsible for maintaining the ordering, purchasing, and acquisition of product for the showroom and our clients, and is the primary contact for current and potential vendor relations. You will also lead efforts to achieve operational excellence in the order management process.
The Job
Responsibilities
• Interface with sales staff to address order related inquiries such as availability of product, pricing, and fulfilment timing
• Collaborate with sales, supply/vendor chain and customer support teams to resolve order issues such as order status, product availability, and purchase order terms
• Gather, review, and organize all documentation related to new orders
• Provide support to sales associates in terms of data requests for customer and order information
• Ensure accuracy of transactions to maintain reliability in financial reporting; Inclusive of processing of payments from clients, payments to vendors, and a thorough understanding of product pricing- net vs. retail
• Develop and document process improvement solutions to achieve company objectives
• Provide sales support to Sales Associates as needed
• Position will include direct client contact
Skills and Characteristics
• Proficient with the Microsoft Office Suite, specifically Outlook, Word, and Excel
• Ability to read and understand/interpret cabinet drawings and architectural documents (preferred)
• Fast learner
• Excellent communication, organization, and time management skills
• Team Player/Multi-tasker
• Results / Target driven individual with very good abilities to work on own initiative

margaret@matthewquinncollection.com.
ADAC Showrooms and Designer Offices are hiring for the following positions: