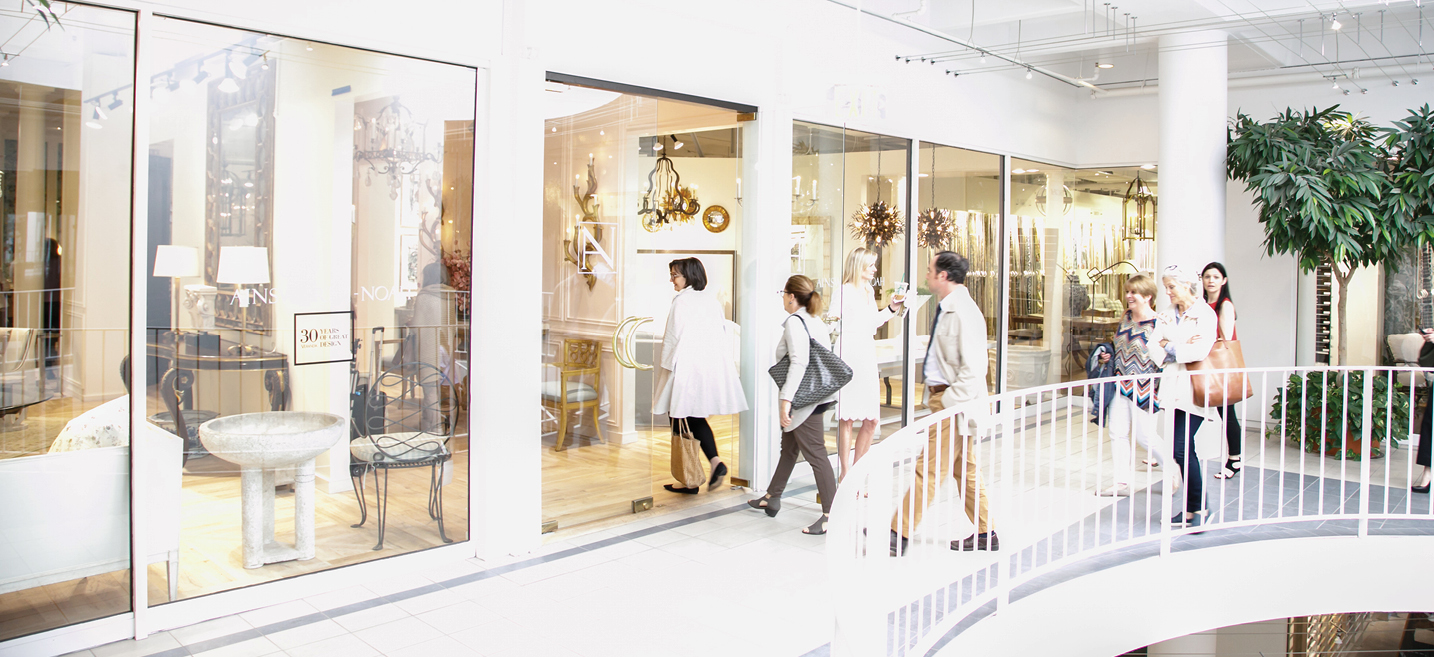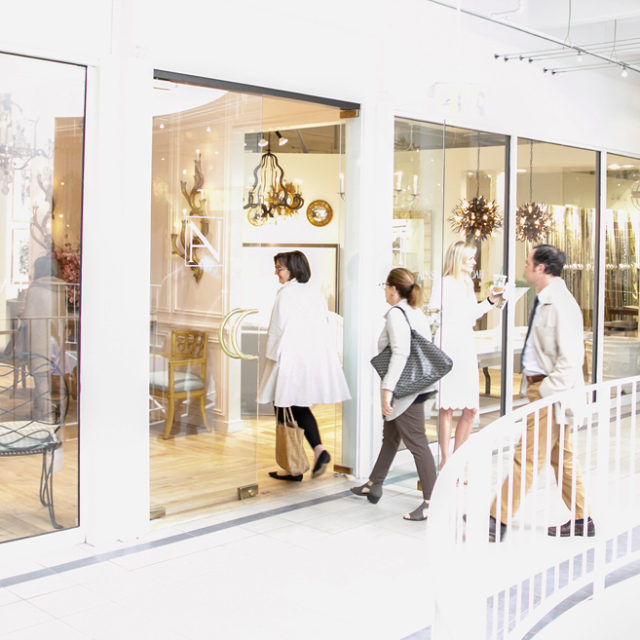 Careers
Sample Coordinator

Holland & Sherry

Listed: 24th February, 2021

Read More >

SAMPLE COORDINATOR – ATLANTA

Holland & Sherry Atlanta is looking for a Sample Coordinator. This is a part-time position,

maximum 29 hours a week. The Sample Coordinator will provide sampling support to our

showroom. This includes, but is not limited to:

• Complete knowledge of all fabric samples within the Company's data base

• Assist with stocking, cataloging, and organizing samples and sample tools

• Fulfill ongoing sample requests for the sales team, clients shopping the

showroom, and the tri-state area

• Package all shipments, create shipping labels, and contact shipping carrier accordingly

• Ensure inventory control and maintenance of all sample products, equipment,

• Liaise with multiple vendors to ensure samples are on hand and available

• Someone who is highly organized, pays attention to detail, and takes initiative

• Someone who possesses the ability to multi-task efficiently in a busy, fast-paced

• Someone who has the ability to interact professionally with clients in person, over

• Someone with basic knowledge of Microsoft Outlook and Excel

• Interior design industry experience is helpful but not essential; the most important

thing is that you be interested in the industry and eager to learn

WHY THIS IS A GREAT OPPORTUNITY

• Holland & Sherry is an industry leader. We have grown steadily every year we've

• Our worldwide team is made up of smart, dedicated, interesting people who make

• We offer a competitive salary.

Interested applicants, please email resume to

Laura Tilinksi at ltilinski@hollandandsherry.com

Visual Display & Sample Librarian

Jerry Pair

Listed: 28th January, 2021

Read More >

New product & visual display support needed for Jerry Pair & Associates Atlanta showroom. The job applicant must be reliable, detail-oriented, and friendly. A positive attitude and willingness to work on a team are crucial for success.

Entry-level position – experience in Interior Design industry not required.

Job Requirements Duties include:

Receiving and cataloguing samples
Managing inventory of textile & wallcovering samples
Hanging new product – Maintaining visual displays
Shipping and receiving small packages
Keeping memo room orderly

About our Company

Please visit our website at www.jerrypairatlanta.com

Contact Louise Timmons Showroom Manager ltimmons@jerrypair.com

Salesperson

Context Gallery

Listed: 28th January, 2021

Read More >

Careers
Sales
Atlanta
Context Gallery is seeking a Salesperson to work with our architecture, interior design,
and contract clients in a creative and fast-paced environment. The Salesperson will
work from our showroom and is a highly motivated individual, responsible for both
inside and outside sales.
Our Salespeople are responsible for growing the annual spend of their assigned book
of business, which will consist of a range of small to large-sized design firms. They will
close the majority of their business over the phone, and they will bring a strong
background of building relationships in remote markets. The role is ideal for someone
with 3+ years of showroom or design sales experience, preferably in furnishings or
home decor, that is ready to roll up their sleeves, jump in the trenches, and do
whatever it takes to succeed. Our ideal candidate will thrive in a continually changing
environment, be comfortable making sales calls outside of the Gallery, and an
accomplished public speaker.
Job Responsibilities:
– Manage and own a weekly calendar of meetings with new and returning CG clients.
– Engage in regular contact via phone and email with your accounts
– Begin to uncover and document the organization maps for your professional clients
(design + architecture firms) — the goal is to identify decision-makers and key
influencers.
– Gain an understanding of the sourcing and purchasing processes for your assigned
accounts.
– Demonstrate knowledge of CG's brand and brands carried as well as product
information.
– Reach monthly sales targets defined by management
– Assist with the maintenance of gallery aesthetics, organization, and overall standards.
– Identify opportunities for new business with the market.
– Pay attention to competitors and their activities within the industry.
– Build long-term relationships with new and existing customers.
Requirements:
– Bachelor degree or equivalent
– 2 to 5+ years of experience in inside/outside sales or relevant industry experience.
– Experience using CRM system software preferred.
– Excellent organizational and time management skills.
• Experience with relaying product information to remote markets via conference
calls
• A timely and thoughtful follow-up to creating trust and strong relationships with
your accounts.
• Ability to identify and overcome objections throughout the full sales cycle.
• Passion for interior design, art, objects d'art, decorative arts, or architecture.
• Ambitious and driven personality with a hunger for success.
Please send cover letter and resume in a PDF format to info@contextgallery.com with
"Sales – Atlanta" as the subject line.
ADAC Showrooms and Designer Offices are hiring for the following positions: