SOUTHEAST DESIGNERS & ARCHITECT OF THE YEAR
Thursday, September 24, 2020 ADAC and VERANDA virtually presented the 2020 Southeast Designers and Architect of the Year Awards to the region's most innovative minds in the categories of residential design, contract design, and architecture. Judged by top industry professionals and narrowed down from 18 finalists, the announcement of this year's winners brings ADAC's annual fall market, DISCOVER ADAC, to a celebratory close.
"This year, we were honored to name 18 finalists from across the region. Each finalist beautifully showcased a broad range of design across the Southeast and our judges were certainly up for the challenge to narrow this incredible work down to our three winners," said Katie Miner, general manager of ADAC. "This caliber of work is inspiring, and we are so thrilled to be able to name Summerour Architects, Blackberry Farm Design, and Melanie Turner Interiors as the winners."
Watch the 2020 awards ceremony here https://www.youtube.com/watch?v=RCk6lhRVcoc&t=1s.
Southeast Residential Designer of the Year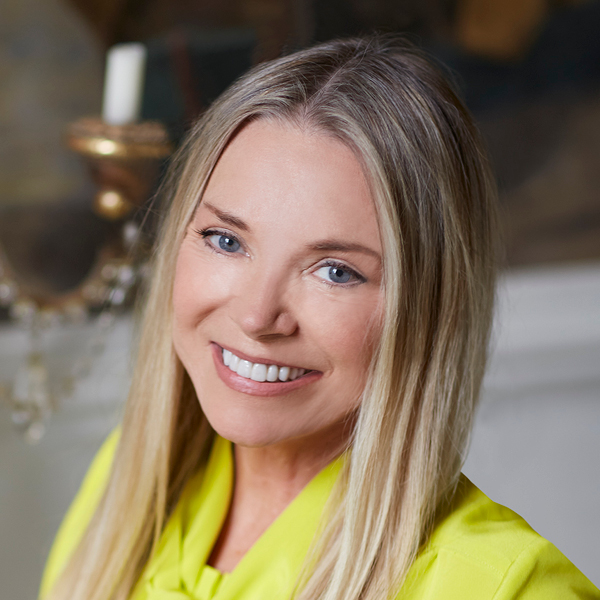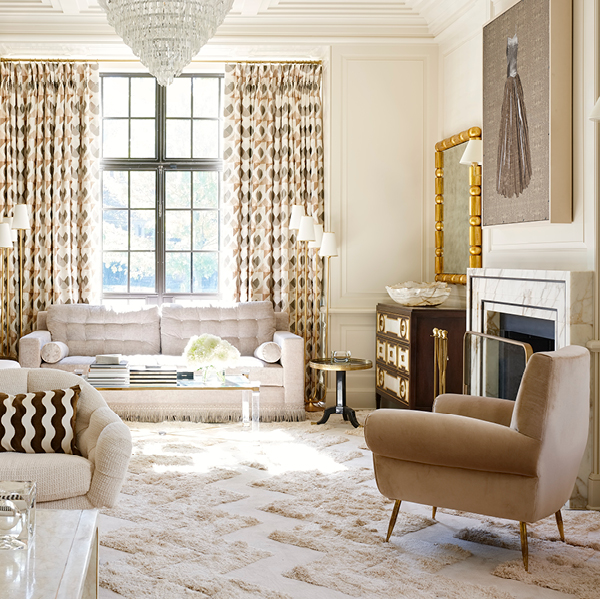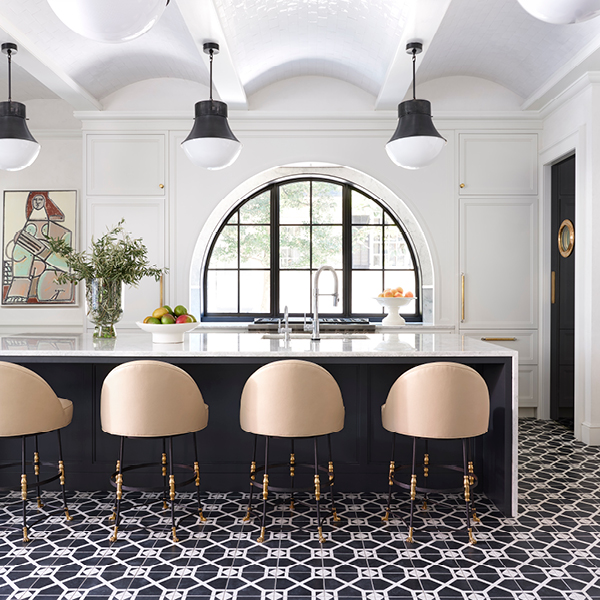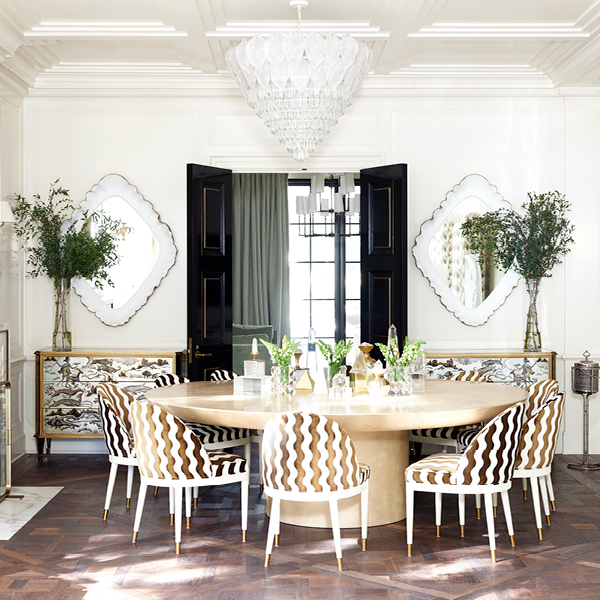 Southeast Contract Designer of the Year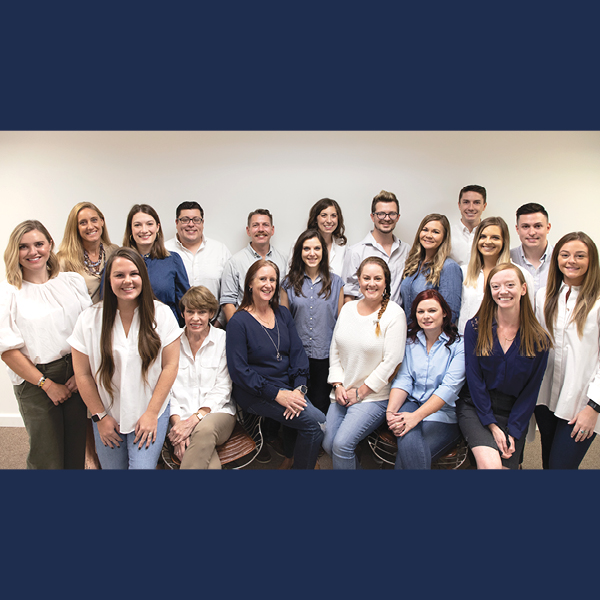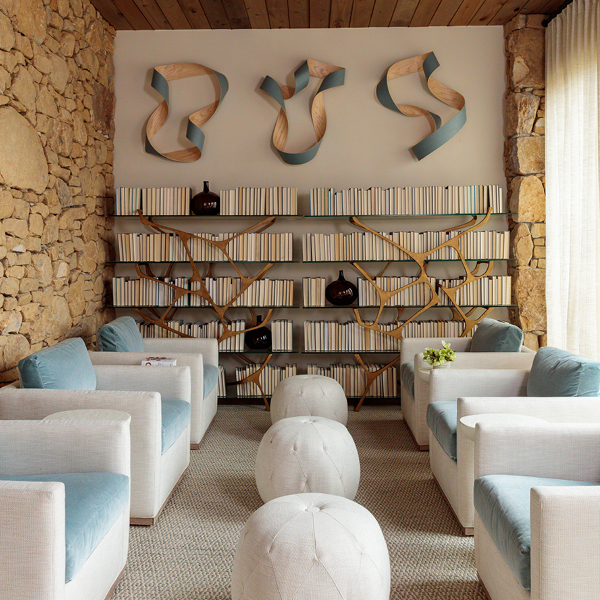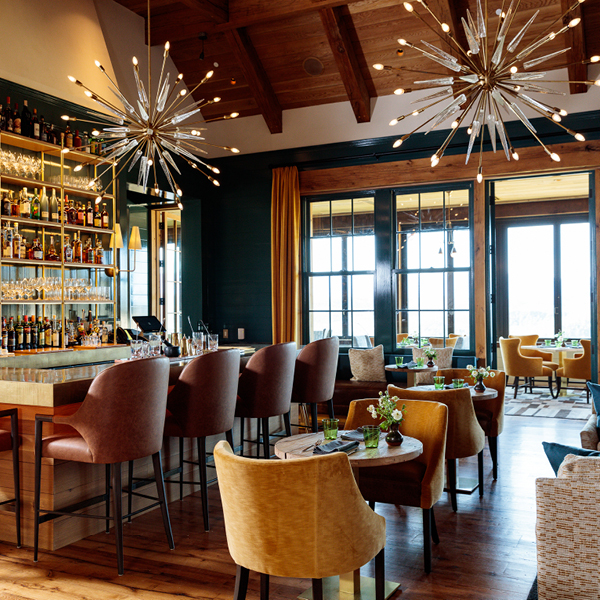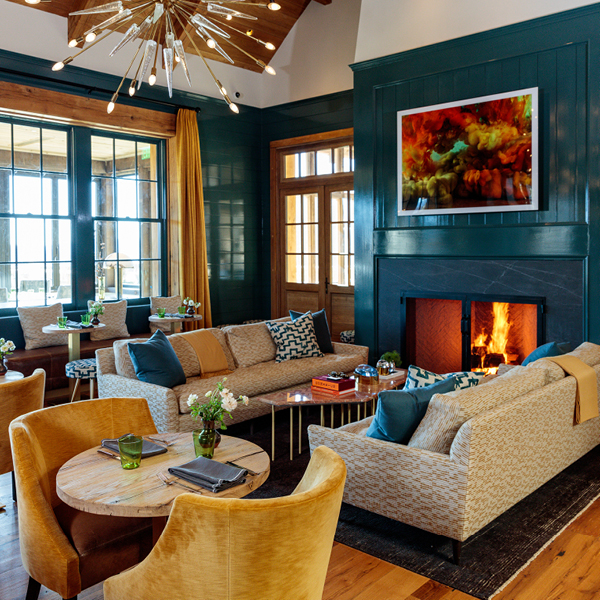 Southeast Architect of the Year