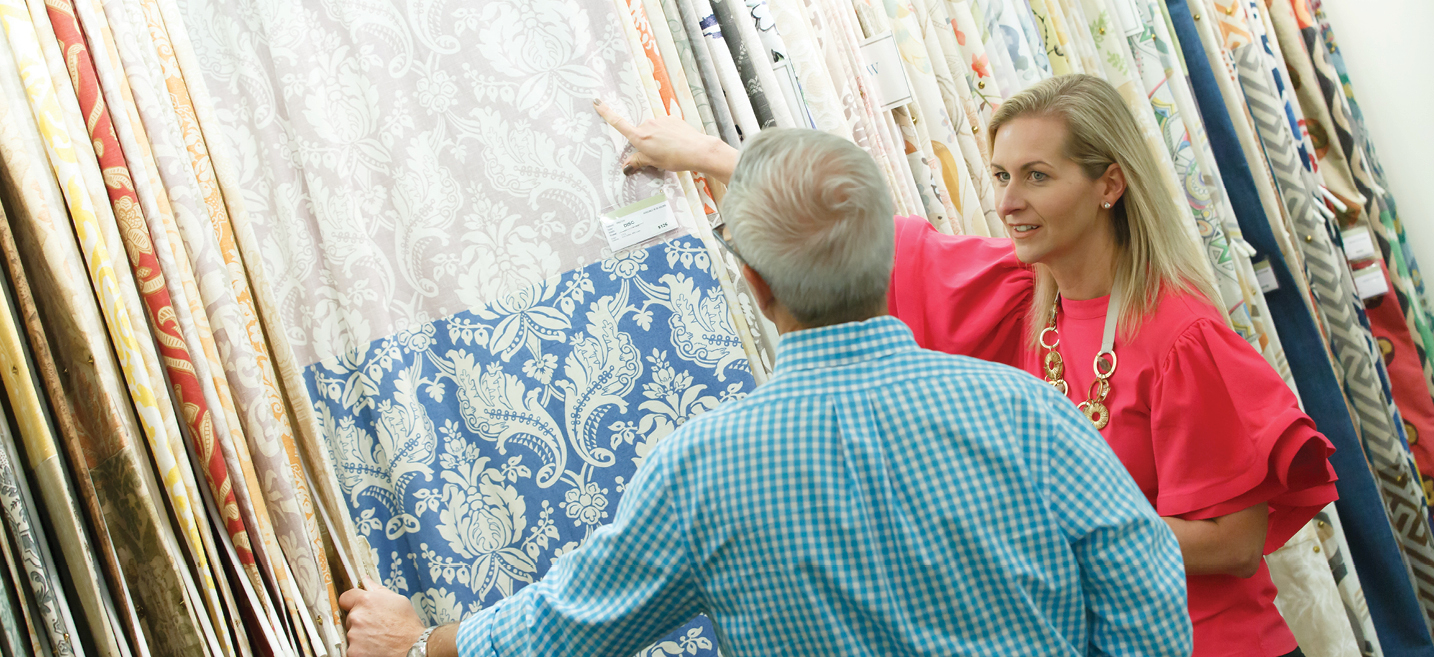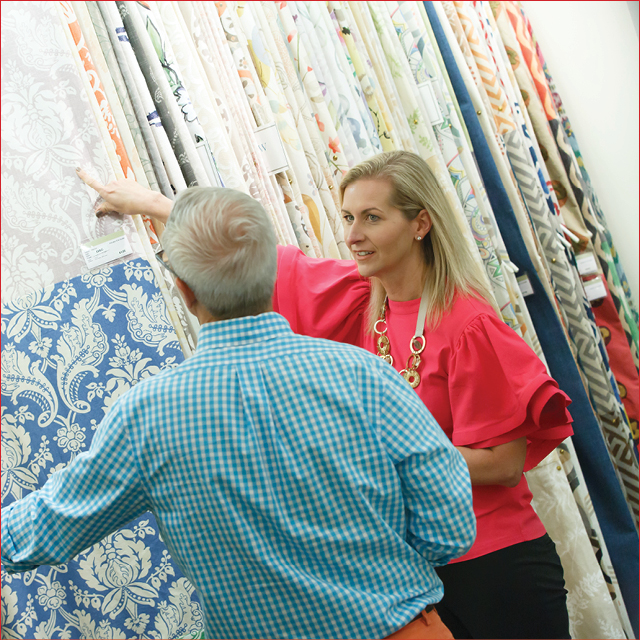 Shop ADAC
Designers & Trade Professionals
Pull fabrics, search for rugs, find the perfect piece of furniture, and discover new designs within the walls of ADAC. Making ADAC your go-to resource for design opens the doors to possibility and originality for your next project. With over 60 showrooms, you always have access to the highest level of quality and design in the industry.
Consumers
With over 1,200 lines of product, the range of choices can be daunting. Collaborating with a designer who is trained in scale, proportion, and balance offers you unmatched value when creating solutions for your design needs. ADAC and our showrooms can refer you to one of the various outlets to find a designer. Pricing and purchasing policies vary per showroom.
The Next Design Generation
ADAC is proud to help design students build their portfolios, exposure, and entrepreneurial skills. We promote "real world" design experiences, encourage event attendance, and are here as a local networking resource – helping develop the next generation of design and trade professionals.
Admission
ADAC is open to all interior designers, architects, trade professionals, and consumers. Credentials are not required. We request that all guests check in at the registration desk located inside the main entrance.
Looking for a Specific Product?
Click here to search ADAC showrooms, offices, and lines.
VIEW DIRECTORY