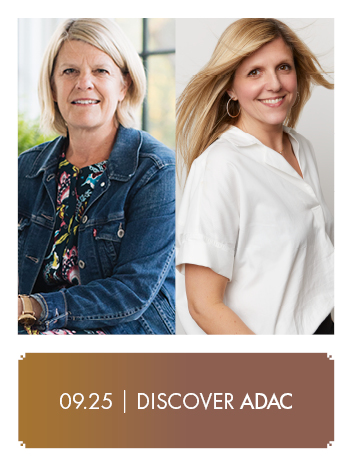 Renovating My Kitchen
Sep 25, 2019
1:00 pm
Sponsored by House Beautiful
How long will it take? How much will it cost? And can you paint your cabinets a playful color or will that go out of style in five seconds? When House Beautiful Editorial Director Joanna Saltz decided to renovate her family kitchen, she had a LOT of questions—and found all the answers in Michigan-based designer Jean Stoffer. Join the two of them to learn all the things Jo wished she knew before they embarked on this labor of love together.
ADAC Presentation Room | First Floor Atrium
Following the afternoon panel discussion, please join Jean Stoffer and House Beautiful's Joanna Saltz at the Made Goods showroom. While in the showroom, be sure to check out the latest Made Goods and Pigeon & Poodle collections.
Made Goods | Suite 403