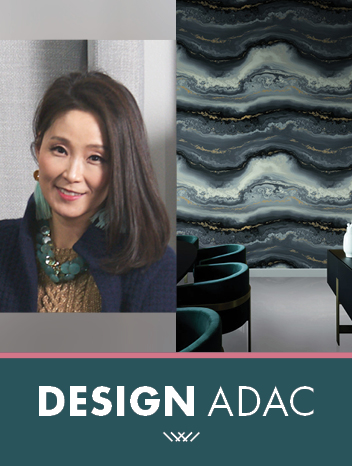 Let's Make It Happen!
Apr 26, 2022
12:00 pm
Sponsored by C + H INTERIORS
Lia Shin, owner of C + H INTERIORS, believes the very best design partnerships are created from a shared vision paired with keen expertise. Join the showroom to celebrate the latest collaboration between MDC Wall Solutions and C + H INTERIORS. Learn about the custom design studio process as the teams behind C + H INTERIORS and MDC Wall Solutions spark inspiration to help make your dream projects a reality.
C + H Interiors, Suite 420