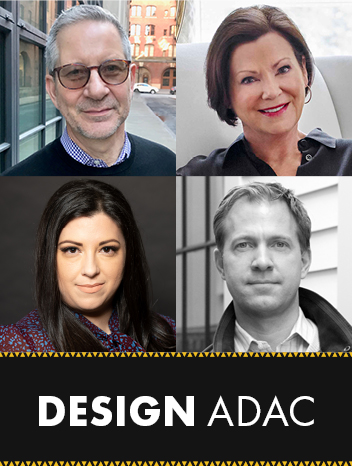 Travel by Design
Apr 28, 2021
11:00 am
Panel Discussion
Sponsored by Design Leadership Network
 Join Travel by Design's Editor Michael Boodro along with book contributors and noted designers, Beth Webb, Niki Papadopoulos, and Andrew Law for a journey to an international travel destination that inspires!
Paris, London, Rome, Jaipur? Where will you go? Explore your wanderlust through cities that inspire these top interior designers and create your bucket list. Through vivid imagery from the recently launched book, Travel by Design, these designers will walk us through their travels and transport us to cities that inspire design and drive creativity. 
For a copy of Travel by Design presented by Design Leadership Network click here.
Social Handles: @michaelboodro | @bethwebb | @nikipapadopoulos | @andrewbryanlaw | @designleadershipnetwork