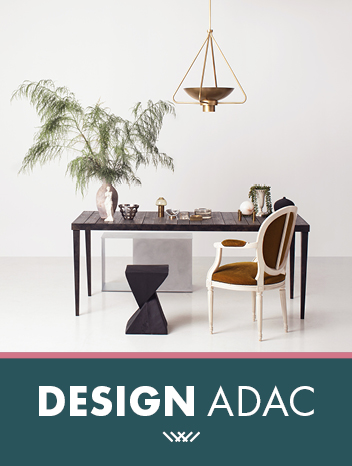 R HUGHES Welcomes RILOH
Apr 27, 2022
4:00 pm
R HUGHES Welcomes RILOH. Meet founders Peyton Avrett and Melissa Sutton and explore the latest from Riloh.
Sponsored by R HUGHES
Join R HUGHES for a meet-and-greet with second-generation metalsmith Peyton Avrett and interior designer Melissa Sutton. The dynamic-duo have joined forces to create lighting that transcends conventional notions. Together, with more than 15 years of production and design knowledge, Peyton and Melissa created a collection that celebrates beauty, and it is evident in every piece. Explore Riloh's collection, featuring unique designs paired with impeccable craftsmanship; see how they've created luxury that is approachable; and learn how working with them results in heirloom quality lighting that is equal measure form and function.
R HUGHES, Suite 320