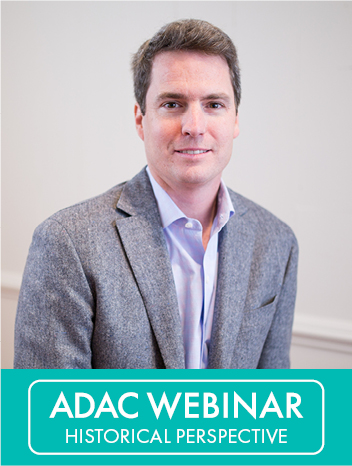 ADAC Webinar: Looking Forward with a Historical Perspective
May 13—20, 2020
1:00 pm—2:00 pm
TRADE ONLY
Hosted by Century Furniture
Presented by Alex Shuford, President & CEO of Century Furniture
Alex Shuford, President & CEO of Century Furniture and third-generation owner, shares stories about the ups and downs of Century's early days and how those lessons inform its future and how he is trying to lead through the realities of Covid-19.
Wednesday, May 13 | 1:00 – 2:00 PM
A Heart to Heart with Charlotte Moss 
Charlotte Moss talks with Century's John Welker about how she finds the silver lining during Covid-19.
Wednesday, May 20 | 1:00 – 2:00 PM
At Home with Thomas O'Brien
Thomas O'Brien talks with Century's Alex Shuford about emerging from the "stay at home" orders and what getting back to business looks like for Aero and his design projects.
Online