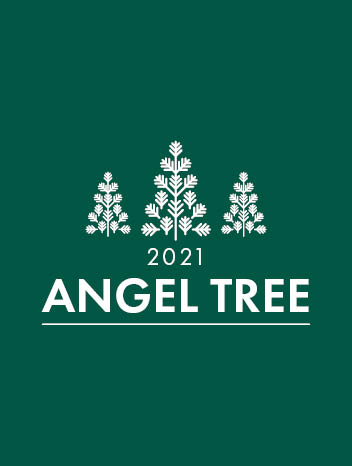 2021 Angel Tree
Nov 11, 2021
3:00 pm—6:00 pm
Sponsored by ADAC
Hosted by Theodore Alexander
You are invited to the 35th Annual Angel Tree Celebration which provides presents to children in need in the Atlanta area. Join ADAC and participate in this heart-warming program by selecting children to sponsor from the tree. Because of your kindness, these special kids will have a happier holiday!
Donated gifts will be collected by our showroom partner Theodore Alexander in Suite 402 and must be clearly labeled and delivered to the showroom by 10 am on November 29.
Angel Tree donations benefit the Salvation Army.
Theodore Alexander, Suite 402