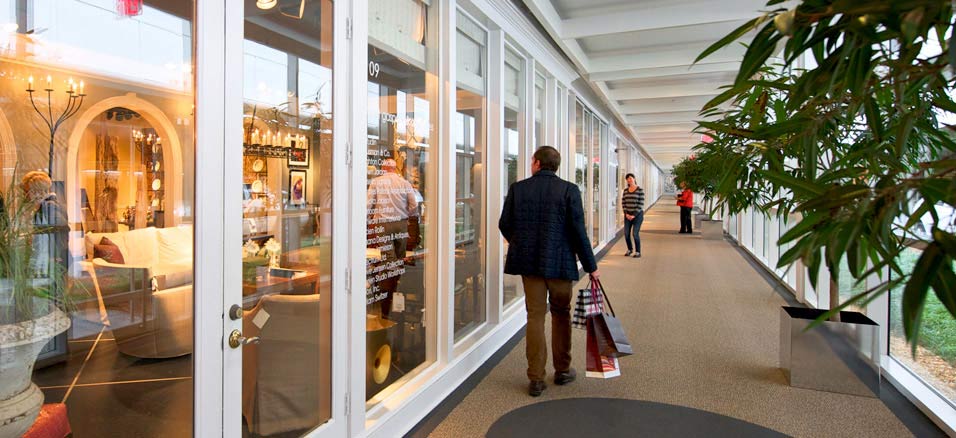 Why a Designer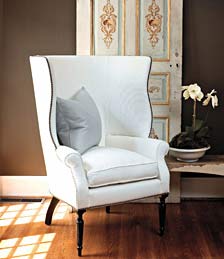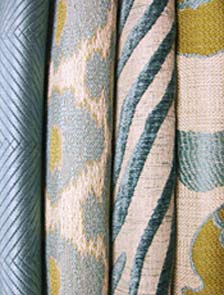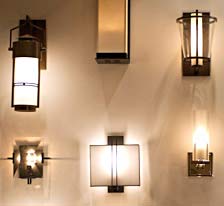 In a time when our homes have become our refuge, design professionals are an invaluable resource to help you achieve the desired impact for an individual room or for your entire house.
Interior design professionals' talents and expertise can change your life by assisting you in creating a home and/or office environment where you will be most productive, creative and inspired.
A common myth is that designers are an unnecessary expense when planning your design project. In actuality, a designer can save you thousands of dollars in one room by preventing costly mistakes. Designers have been trained in scale, proportion, balance, color, texture, and product quality, all of which are essential to a successful design project and a beautiful home.
Lighting, for example, when properly selected and installed, can transform the entire setting of a room. Likewise, the right color choices and combinations can make or break the spirit of a room. Designers can help you with the big decisions and the big picture to ensure that the end result is a polished reflection of your style, your dreams and your vision.
Designers can be hired for just one hour, perhaps to select a paint color or a sofa, or to work on an entire home or office project. There are many design professionals in various disciplines of the trade for you to choose from whose specialties range from contemporary to traditional, residential to commercial, first homes to vacation homes.
Designer Referrals are available through the following Designer Organizations:
American Society of Interior Design (ASID) 404-231-3938
International Interior Design Association (IIDA) 404-812-0566
International Furniture Design Association (IFDA) 404-324-7019